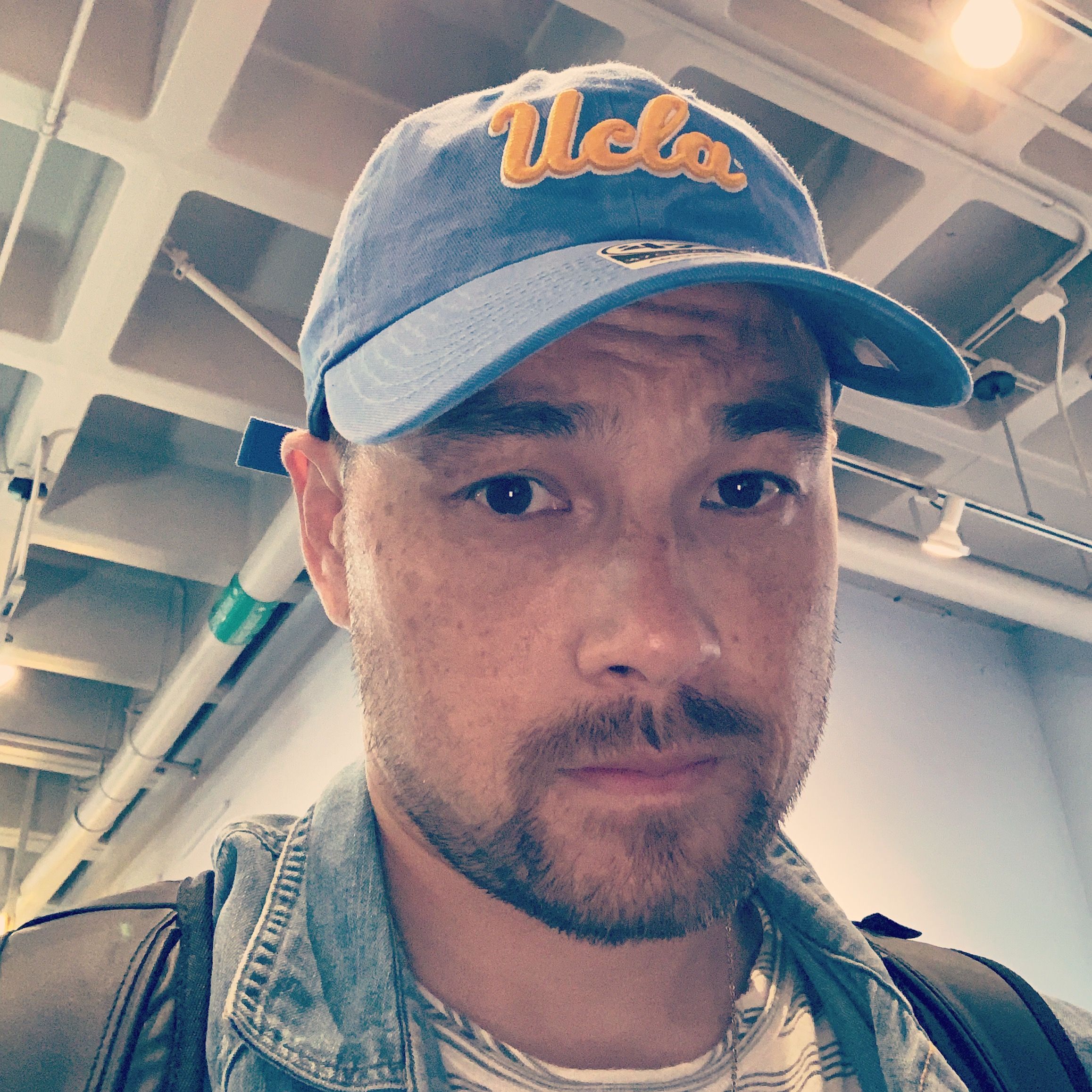 Many of you do not know this, but in 1998 I was accepted to UCLA on a full academic scholarship.  This coincided with my Epilepsy diagnosis, but that's for another blog post and another story.  I attended UCLA and had a very difficult time, particularly in the first 2 years as I was dealing with adjusting to being away from home, having this new disease in Epilepsy and having to compete academically with some of the brightest students in the country.  I went from getting straight As in high school without really trying too hard to receiving Cs, Ds, and incompletes.  I ended up on the 5 year plan at UCLA and took my last class there in the spring of 2003.  At the time, my partners and I had been building a successful business in selling vinyl records online and I was balancing that with several weekly DJ residencies as well.  All of that to say, by the time graduation came around, I was ready.  I was asked to be a speaker at my commencement ceremony and that sealed the deal for me, despite the fact that I still had 2 classes left that I needed to finish.  I promised the College of Letters and Science that I would be back in the Fall to finish my remaining credits, but life took over...
Fast forward to 2019, I have been in the middle of a "transition" aka a semi-mid-life crisis.  I have been questioning my purpose and taking inventory on what is important to me and to my family.  I made the decision to go back to UCLA and finish up my degree this summer, despite my reservations.  I was scared of how it would look to my peers and the students that I mentor.  I was scared to be out of my comfort zone where I am doing the teaching, not the other way around.  I am a big fan of constantly learning, but this would be different.  I would be back at my old school, walking to classes, doing homework, writing papers, at Powell Library checking out books and ALL of it made me a bit anxious.  Despite any of these reservations, this was the time that I needed to do this and I pushed all of my ego and fear to the side and re-enrolled.  The two classes I had to finish were the History of Chinese Religions and Japanese Cinema.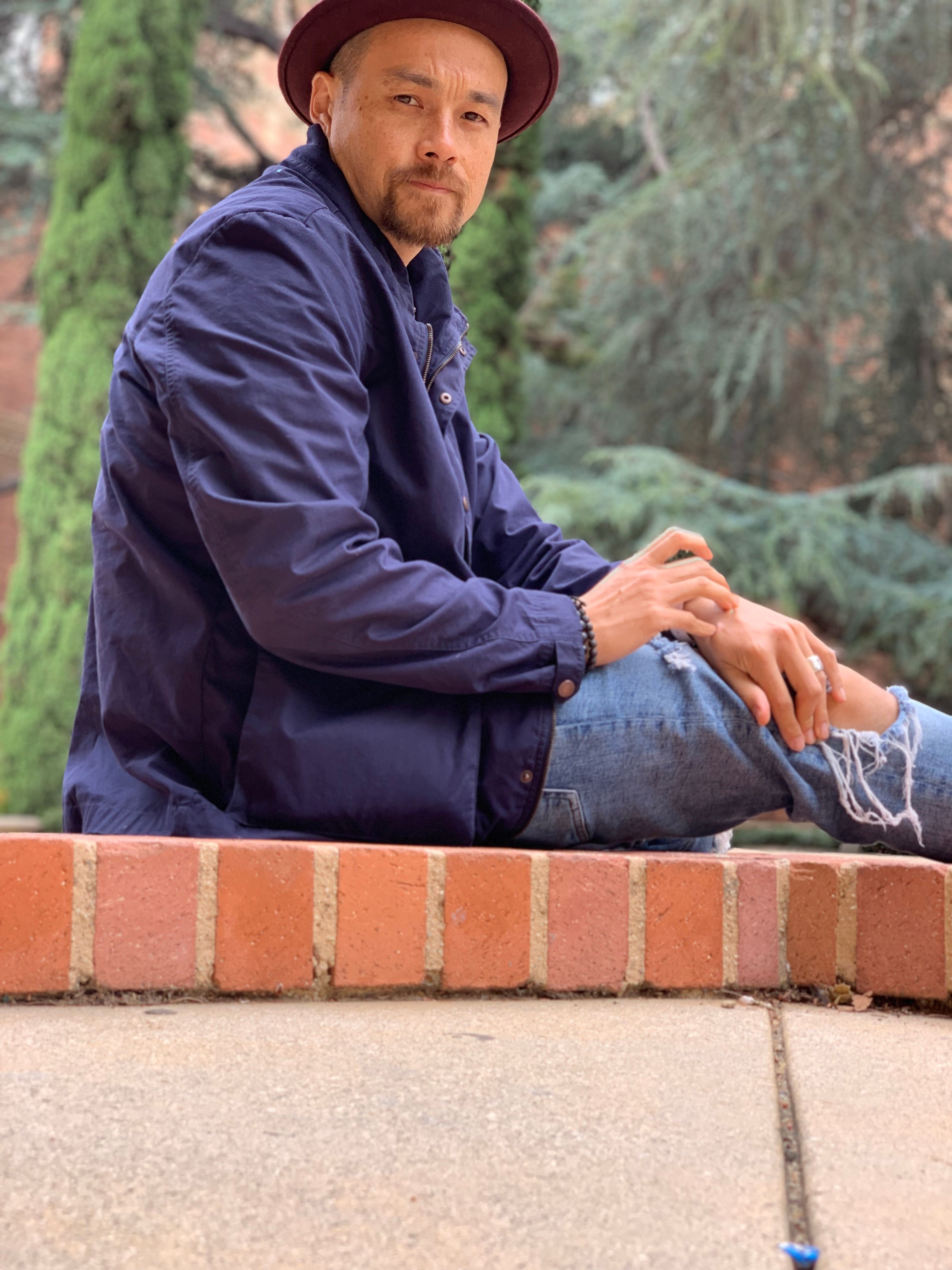 Throughout the 6 week intensive offering, I found myself using parts of my brain that have been dormant for the past 15 years or so.  I had forgotten how to write a thesis paper, how to study for tests and what it felt like to be focused purely on the subject matter at hand.  My professors were my age and had kids younger than Ellie and Irie.  Some of my classmates were born in 1999!  I was at UCLA studying in 1999!  
The process was incredibly challenging.  Going into it, I told my team that we would still conduct business as usual on every day EXCEPT for Monday and Wednesday when I had my classes, but I completely underestimated the time commitment.  With the intensive course work, I would be expected to read on average about 80-100 pages weekly, watch 2 films, study and take a quiz, midterm or final exam, and submit weekly papers.  On top of all of this, I had multiple trips planned for work within these 6 weeks and we knew I had to work around it so flights became homework time, and frankly a lot of other time also became homework time.  
As you all know, being an active father is paramount for me.  I feared that I would be sacrificing time with my family, but throughout this process, we found ways to involve the girls.  One of my first quizzes in my Chinese Religion class was to memorize the order of the Chinese dynasties.  Ellie helped me with this and actually, to this day, she knows it better than I do: (Shang, Zhou, Qin, Han, 6 Dynasties, Sui, Tang, Song, Yuan, Ming, Qing, Republic of China, Peoples Republic of China).  Irie would ask me every night how my school was going.  T would watch the films I had to watch for my cinema class with me and we would discuss them together.  She also proof-read every single one of my papers.  My family was my rock and I couldn't imagine doing this without them. 
In the end, it was incredibly rewarding.  I made it a point to give it my all this time around and I know for a fact that I left it all on that campus.  I studied harder than I had ever studied before and I was more prepared mentally for classes at the age of 38.  I don't know if I would recommend to everyone to go back to school like I did, BUT I would say that I see the benefit in pushing yourself out of your comfort zone.  I also am making it a mission to FINISH things that I have started and to be an example to future generations.  I've learned my lesson(s) and I'm excited for what the future holds.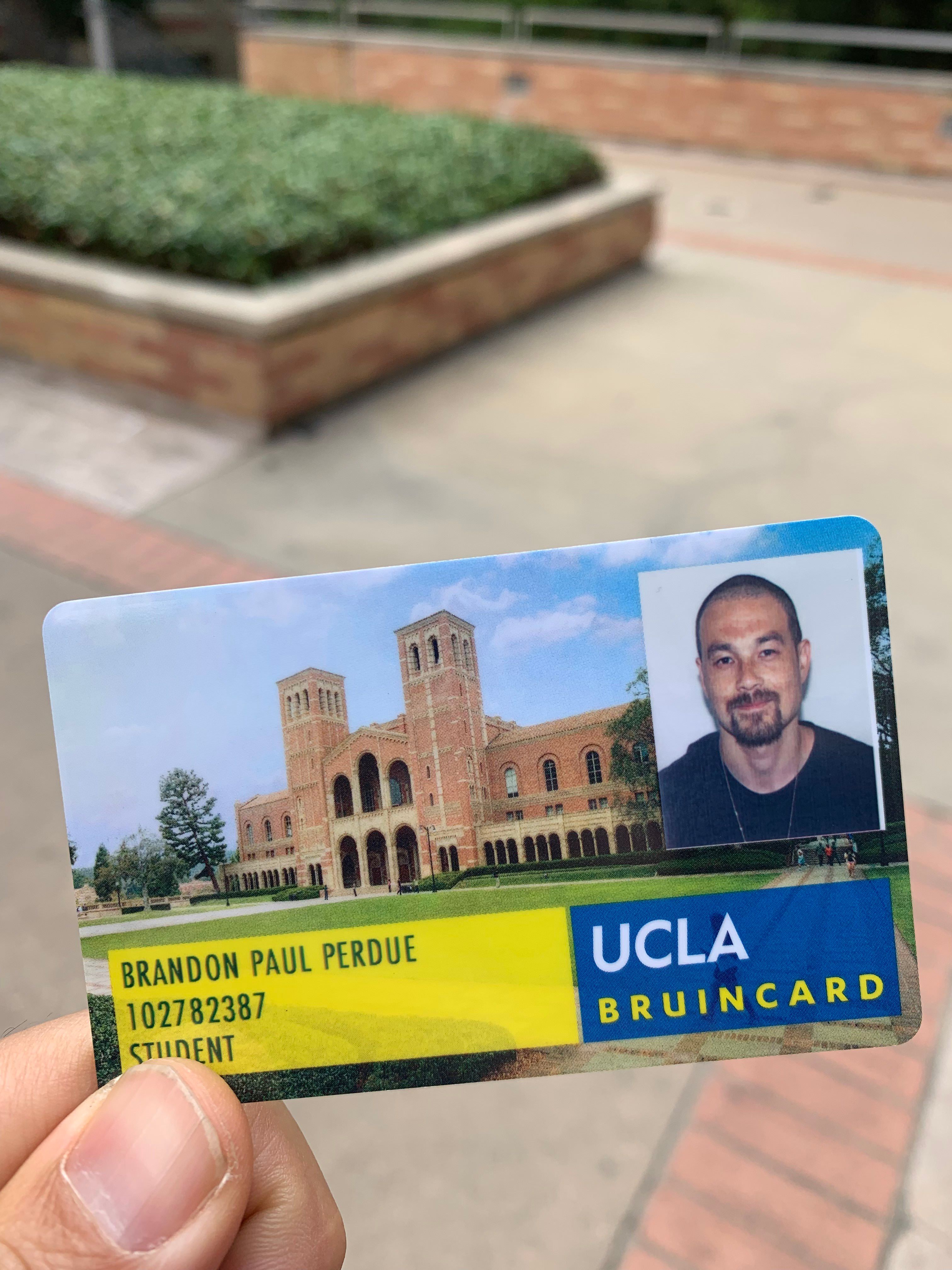 In the spirit of my podcast, A Tribe Called Dad, I am going to give my TOP 3 EXPERIENCES WITH GOING BACK TO SCHOOL: 
(in no particular order)
1.  Being told by one of my study partners that I he was born in 1999 - technically my sophomore year at UCLA!  I told him I was probably sitting at this same cafe studying when his mom was in labor
2.  Playing basketball with some of the undergrads at the Wooden Center.  I took full advantage of the fact that included in my enrollment was access to the gym.  This also brought back memories of when my roommates and I used to run pick up games and intramurals on campus.  
3.  Going on the hunt for library books at Powell and going to a writing session to help improve my creative writing.  The library run around was crazy and I got the craziest looks when asking people for help, but I forced myself to push through that. Overall, I found people at UCLA to be incredibly supportive of this 38 year old senior.
I am so grateful for the ability to have this experience in my life and even more grateful to be able to share it with all of you.  You helped me get this through this and your support will always be remembered!