It often annoys me to hear friends of mine talk about the days "when music was good".  Is art not subjective?  Is music not art?  I have tried to refrain on passing judgement on music and the loyal fans of that music.  Sure, hardcore psych dubstep isn't really my cup of tea, but someone out there loves it as much as I love Marvin Gaye "Come Get To This" or Avicii "Levels".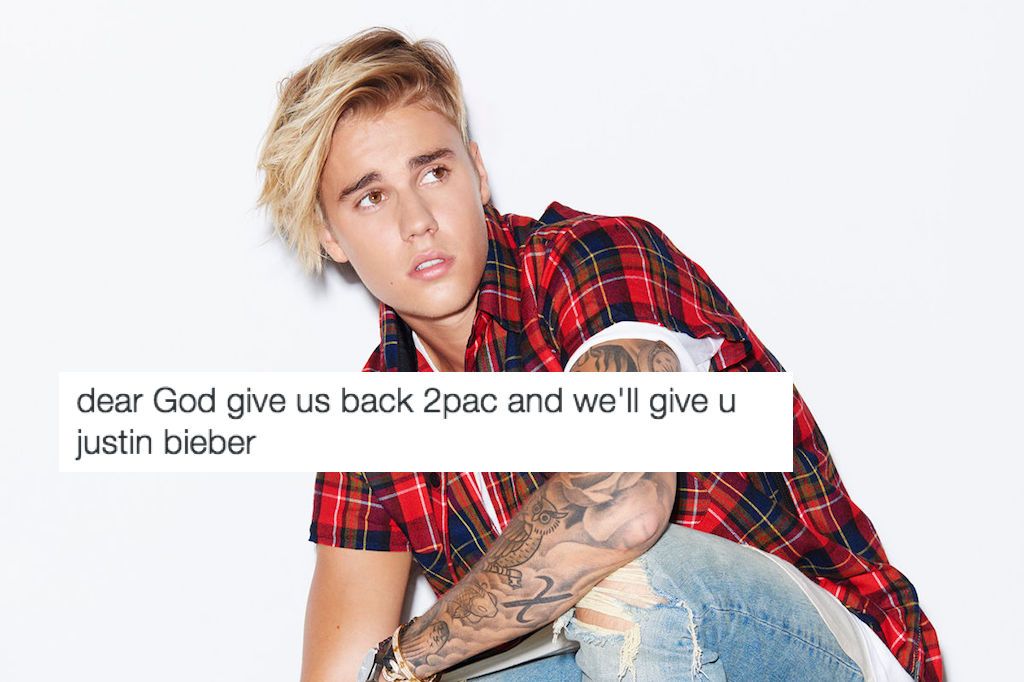 I believe music holds a time stamp.  Songs can unlock memories and take us immediately back to that awkward high school dance, or that day you got that promotion you worked so hard for.  Music is also contextual.  I'm not a huge fan of Techno, but when I'm in Miami for Winter Music Conference, it's hard to imagine walking down Collins hearing anything other than that.  I find myself becoming immersed in it, and even inspired by it. 
At the end of the day, isn't that a part of what art should do: make us think, feel and be inspired?